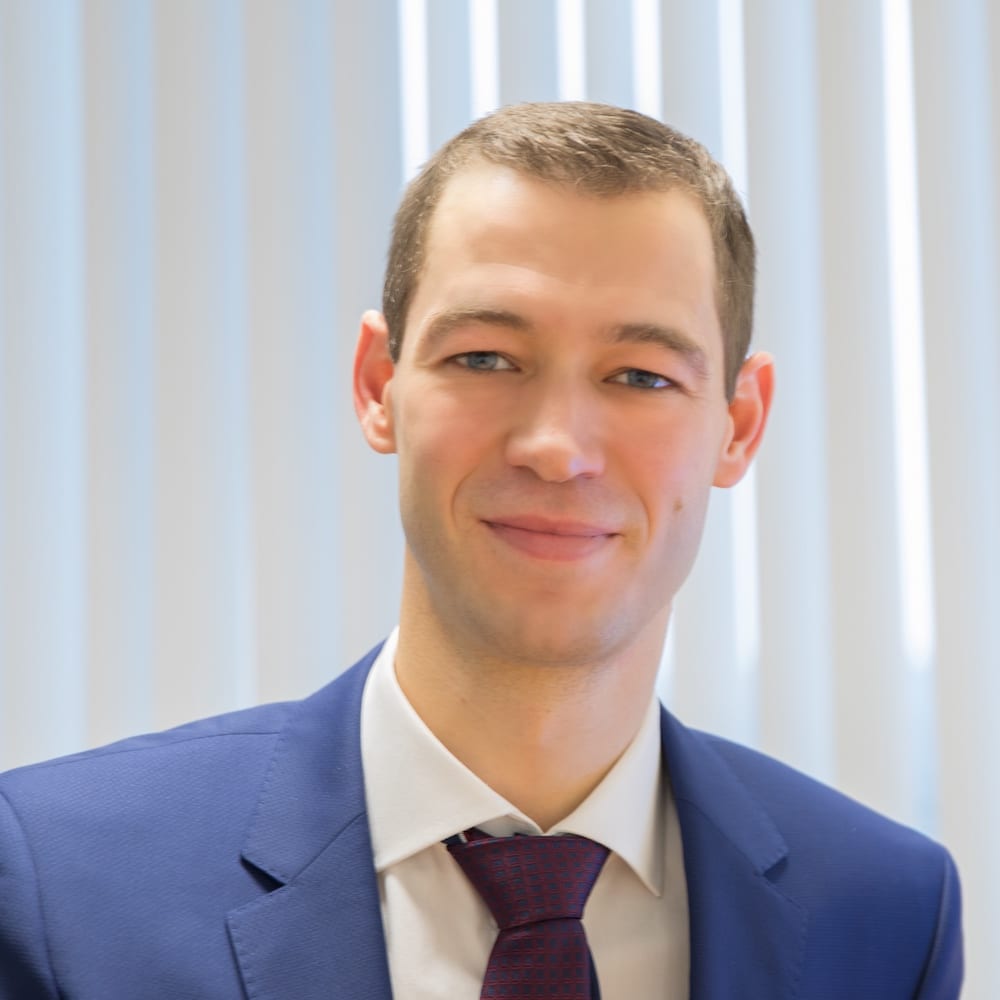 Dr. Ghijselings works as an orthopedic surgeon – hip specialist at the University Hospital Leuven – Pellenberg. He focuses on the treatment of hip problems in both the elderly and young adults. His specific areas of attention within hip surgery are:
Hip prosthesis (muscle-sparing anterior approach)
Revision hip prostheses
Hip artroscopy
Hip dysplasia
Hip impingement (femoro-acetabular impingement)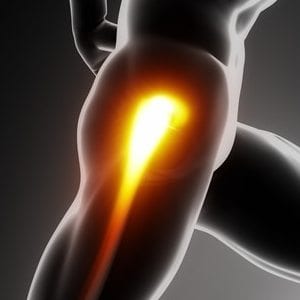 Sports injuries
Conservative and surgical treatment of all kinds of sports injuries.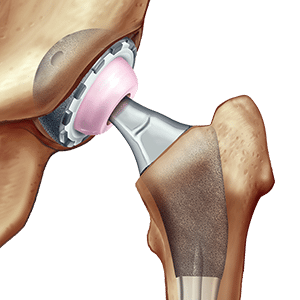 Hip prostheses
Muscle-sparing hip prostheses and difficult re-operations.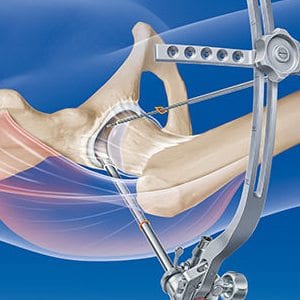 Arthroscopy
Arthroscopic operations of the hip to treat impingement.
Dr. Ghijselings is an accredited doctor. This means that he regularly undergoes additional training and attends various congresses every year. The health insurance fund provides for a higher reimbursement for you as a patient if you go to see an accredited doctor.
During the general consultation in UZ Leuven and in the MCH, Dr. Ghijselings works as a conventional doctor.
Supplements apply for a private consultation at UZ Leuven.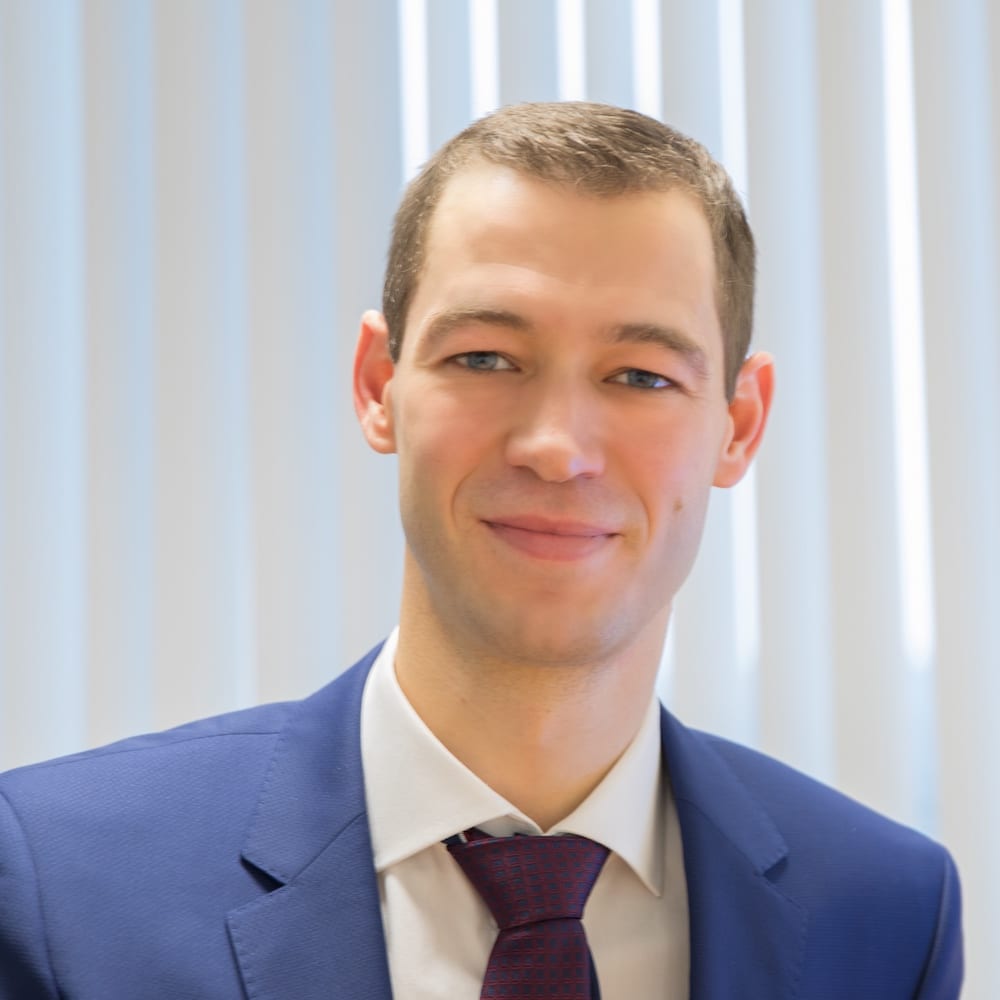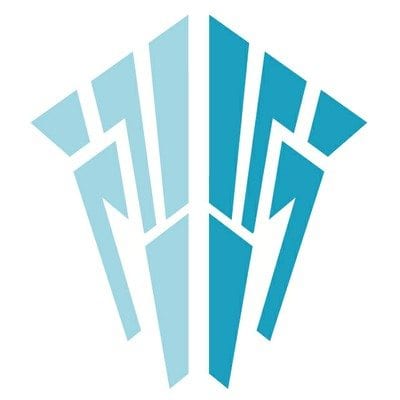 Medisch centrum huisartsen